TroubleMAKER Holiday Market is Small Business Saturday!
AreYouComing??
I mean what better way to celebrate a holiday made especially for us than to host our 3rd, and sure to be our most amazing market yet, on Small Business Saturday, Nov. 27th from 11am till 4pm.
This Saturday we will be hosting TWELVE amazingly talented TroubleMAKER artisans who have been selected based on their craftsmanship and uniqueness.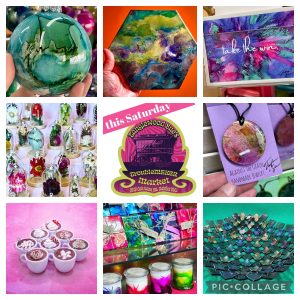 Just take a peek….
We know all about holiday markets filled with imported, mass made gift.  In my opinion, that's what malls are for, not local craft markets. Not to mention most of those products are sitting on cargo ships that may not even make it here by the holidays.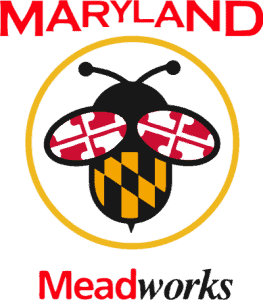 This event we are also adding our favorite Mead-maker, Maryland MeadWorks so you can really get into the holiday spirit with a sip of their amazing spirits.
Setting the mood will also be Jim Groves and the TroubleMAKER Troubadours who will be providing the perfect musical tunes for a handmade holiday.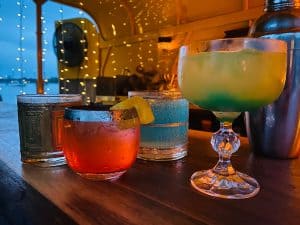 But wait! There's MORE!
Our friends at Trohv Travelers will be setting up a  vintage photo booth for you so you can check getting the perfect holiday family photo off the list.
Look, even the DCist has picked us ass one of their faves this year and we could not be more excited. Check it out Here: https://dcist.com/story/21/11/22/small-business-saturday-dc-md-va-shopping-popups/

Come one, come all. Be ready to be shocked, wowed, awed, and impressed with our mighty little TroubleMAKER Market.
Sincerely,
Tanglewood Sue