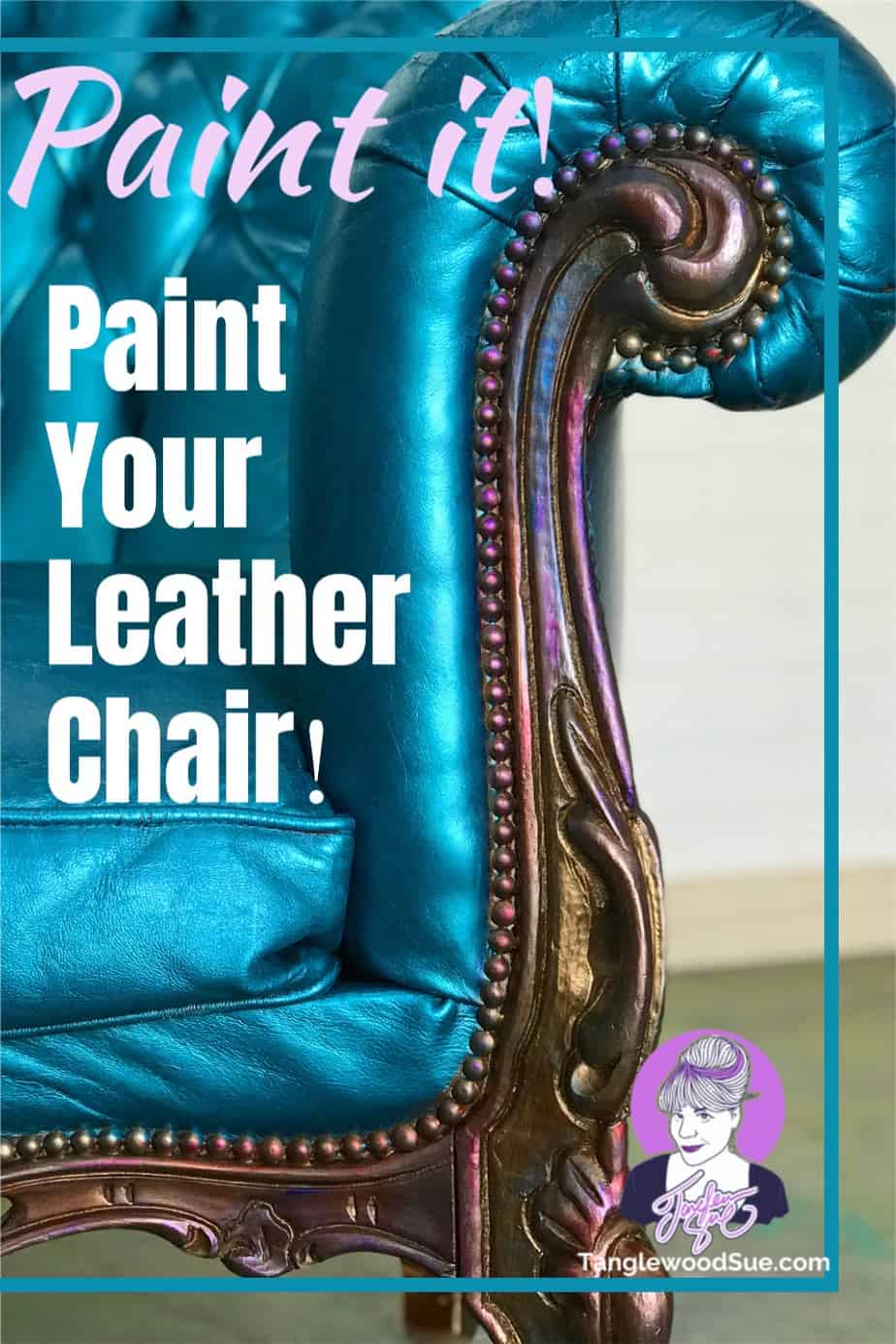 Yes, you can paint leather furniture! In this post, I answer all of your many questions about painting leather furniture.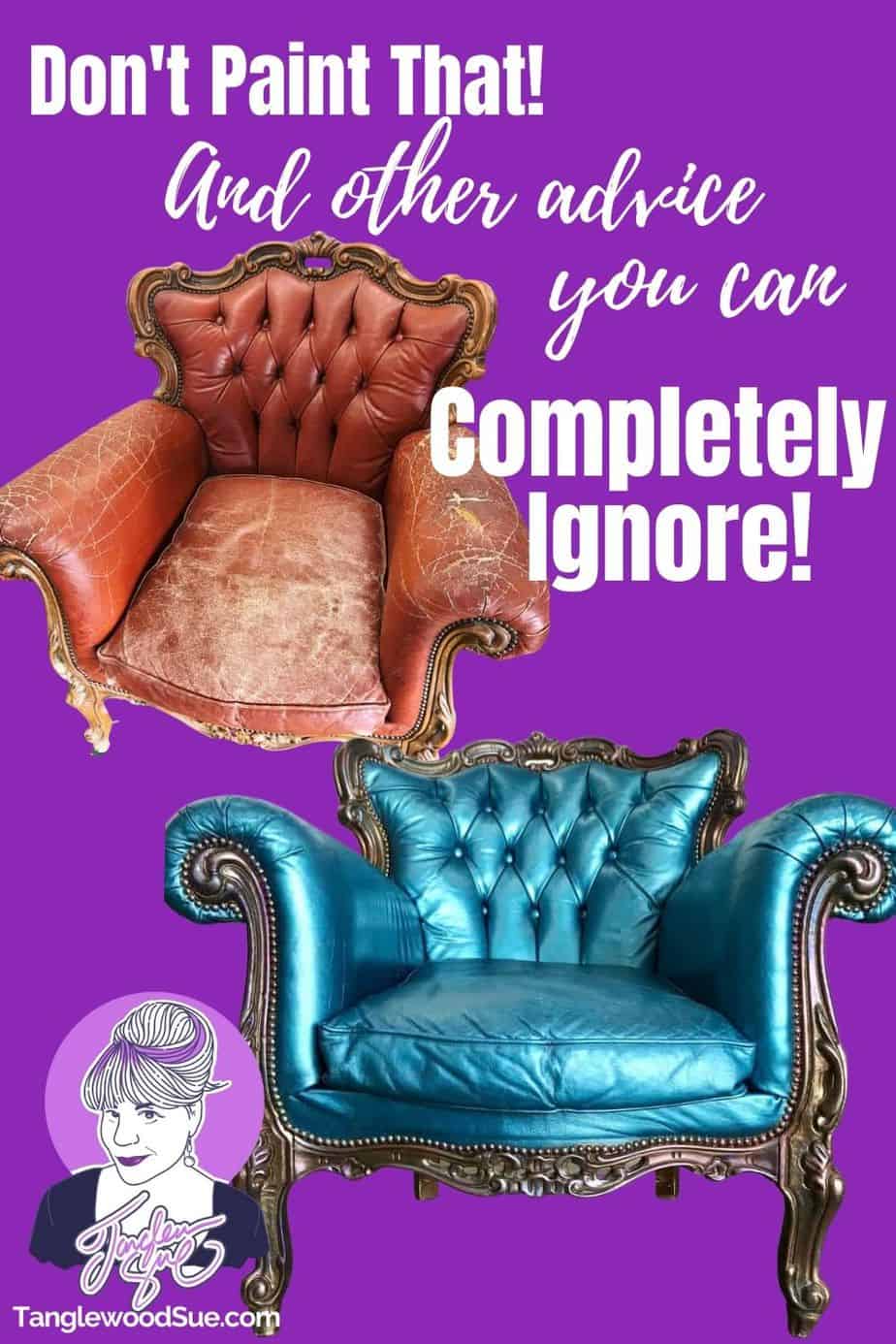 People all over the internet will tell you "Don't paint that!" Well, I'm here to tell you you SHOULD paint that, and here's why!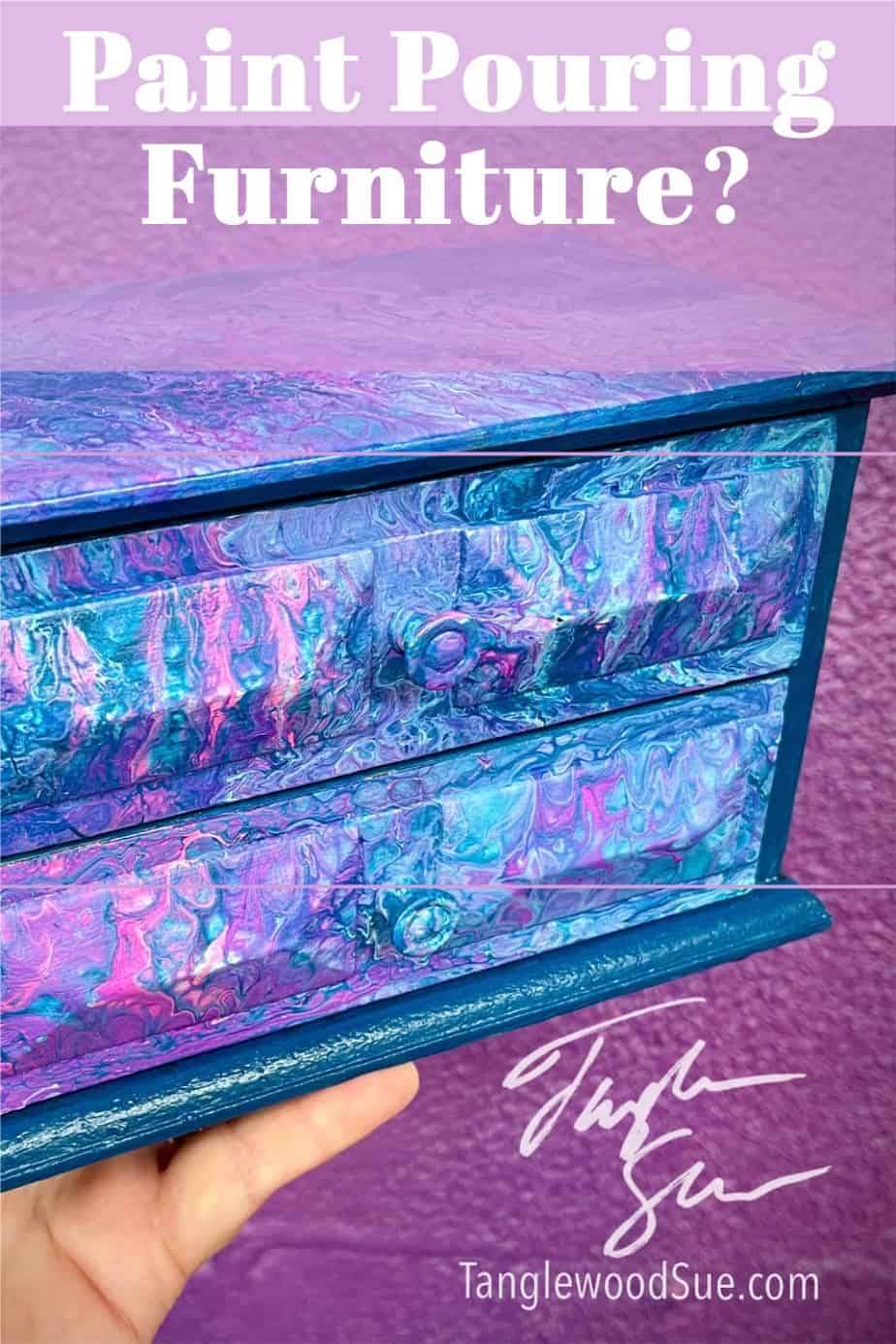 Join me as I attempt paint pouring with Daydream Apothecary paint and learn the steps for pour-painting furniture!