Welcome to the Whimsical #WhatIF World of Tanglewood Sue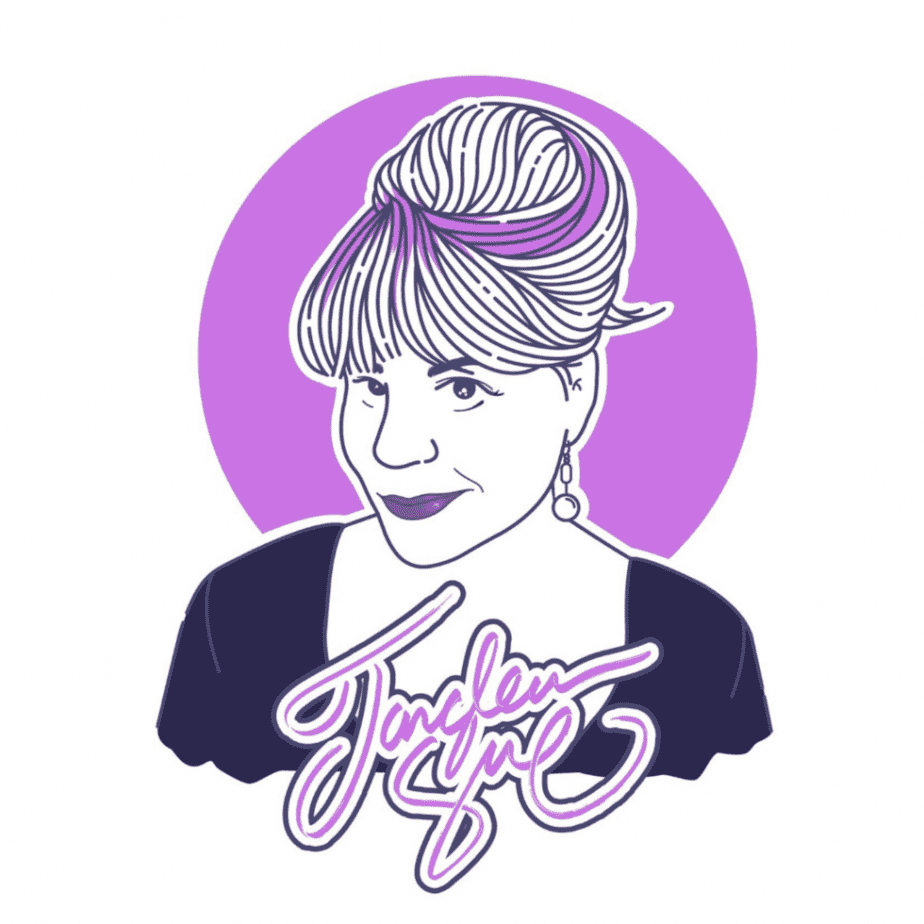 Welcome to my "#WhatIf" World
Folks always ask me what sets me apart as a furniture artist. Well, first I would have to say I never limit myself to furniture. Furniture may have been the stepping stone in my upcycling journey but it didn't stop there. Whatever I learned how to do with furniture I applied to all my other artistic endeavors.
The other difference is that although I have an affinity for wild color schemes, I have a greater interest in experimenting with how I can get those colors to have a magical interplay.
Let's not stop there. I'll experiment on anything and invite you to learn from what I try. #Whatif I painted my asphalt driveway? #Whatif I painted my floors with a leaf blower. The possibilities are endless and so is my curiosity.
What happens is that not even do Imy pieces have a unique color story, they have all been painted using a heavy dose of experimentation.
The only thing I love more than figuring out a new painting approach is teaching it to others. So make sure you follow me on all my upcycling adventures and be ready to ask "#WhatIF???"

How to Paint Furniture
Many of you found me because you too want to learn how to make instead of buy. Or you want to make it yo instead of buying new. Here are some of my favorite posts to help you get started on your upcycling journey.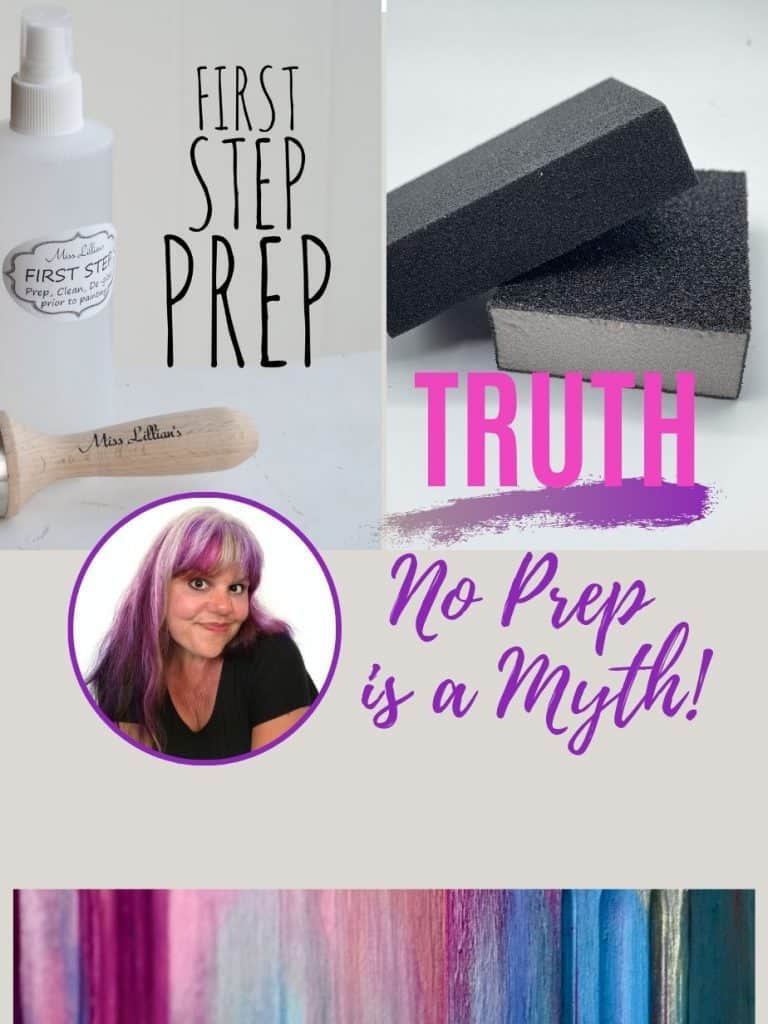 Can you really paint furniture without sanding? That seems to be what every single Chalk Style Paint brand wants you…
OH HI! I'm Tanglewood Sue!
I'm so happy you're here!
Welcome to my whimsically wonderful DIY world.