Hey Hey Kiddos! It's Tanglewood Sue Here…
It all started with a move from the CA Bay Area to fabulous Hyattsville/Riverdale Park sans any furniture whatsoever. We watched TV on patio chairs while I searched for my next entrepreneurial adventure. Little did I know that my passion was finding me. My previous home was profiled for HGTV and various design blogs for its use of reclaimed materials and LOTS of color.
How could I fill our new home with what was left from the house downpayment? UPCYCLING of course! I'd always loved turning trash to treasure, and now I was on a mission. I've filled the house 3 times over with all my projects and what was just a means to an end became my first upcycling shop called Shabadaba Chic now Tanglewood Works. I sold at fairs and festivals, online and even in a booth inside of Community Forklift.
After consigning inside ForkliftI've upgraded into my own studio and showroom where I not only sold my first line of furniture art and wood jewelry, "Against the Grain" I also began a soy candle line with my son Deylan and started carrying my favorite lines of chalkpaint starting with Debi's Design Diary Chalk & Clay Paint.
At this point you might be thinking "So why follow you Sue? What's in it for me and what can I expect?" Believe me I've asked the same of myself and here is my best answer: An Adventure! A wild whimsical #WhatIF adventure where my curiosity and frugality compels me to try things that are a little off the wall. They may or may not always work, but the process is ALWAYS and entertaining and educating one.
Learn from me, laugh with me, shop with me, engage with me. No matter what it will be an adventure!
Deb's DIY Paint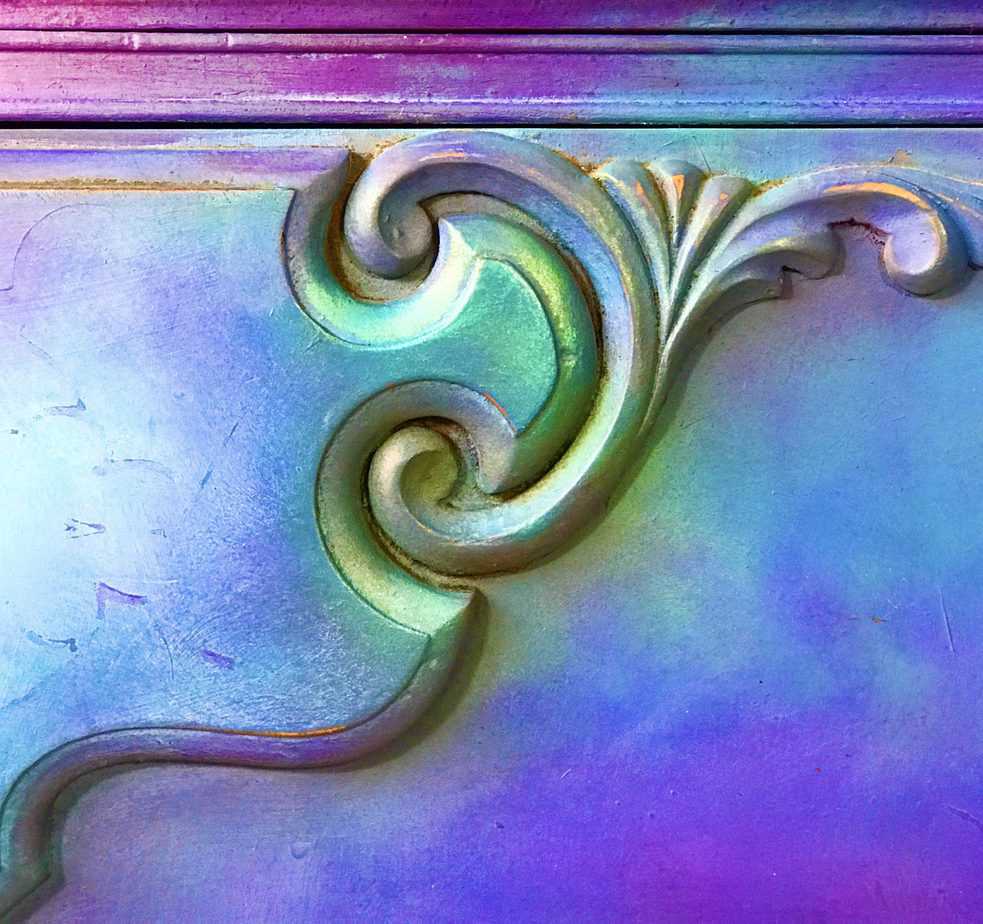 Miss Lillian's Paint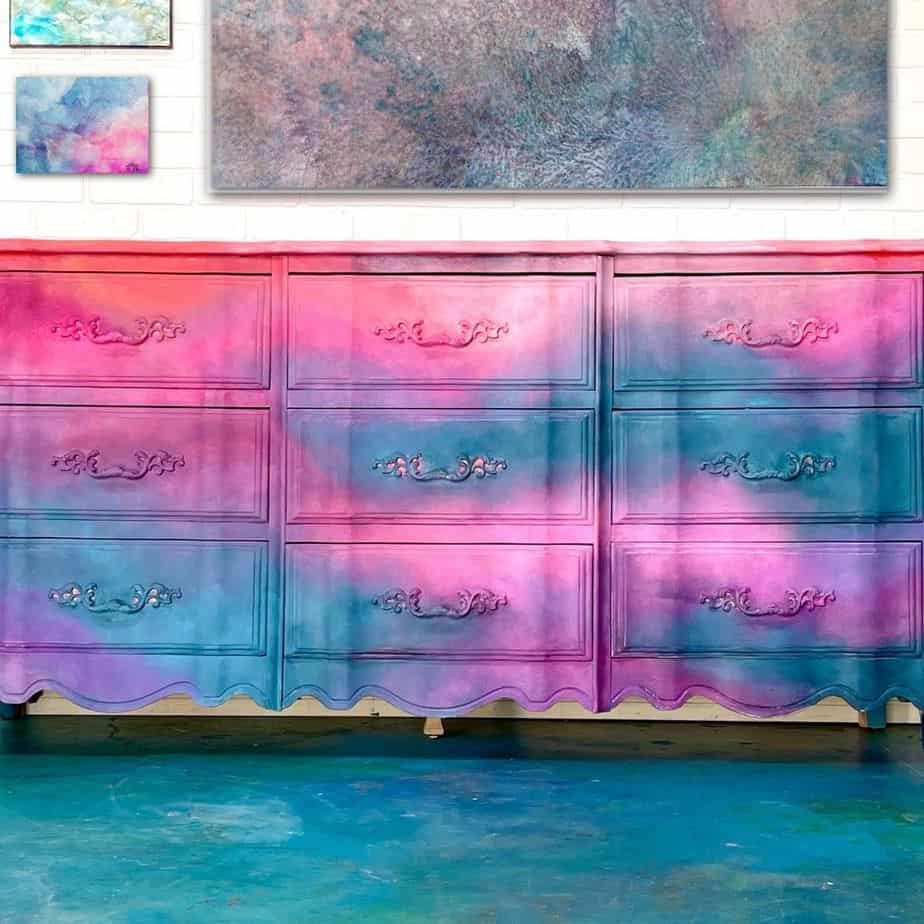 Neons by Anissa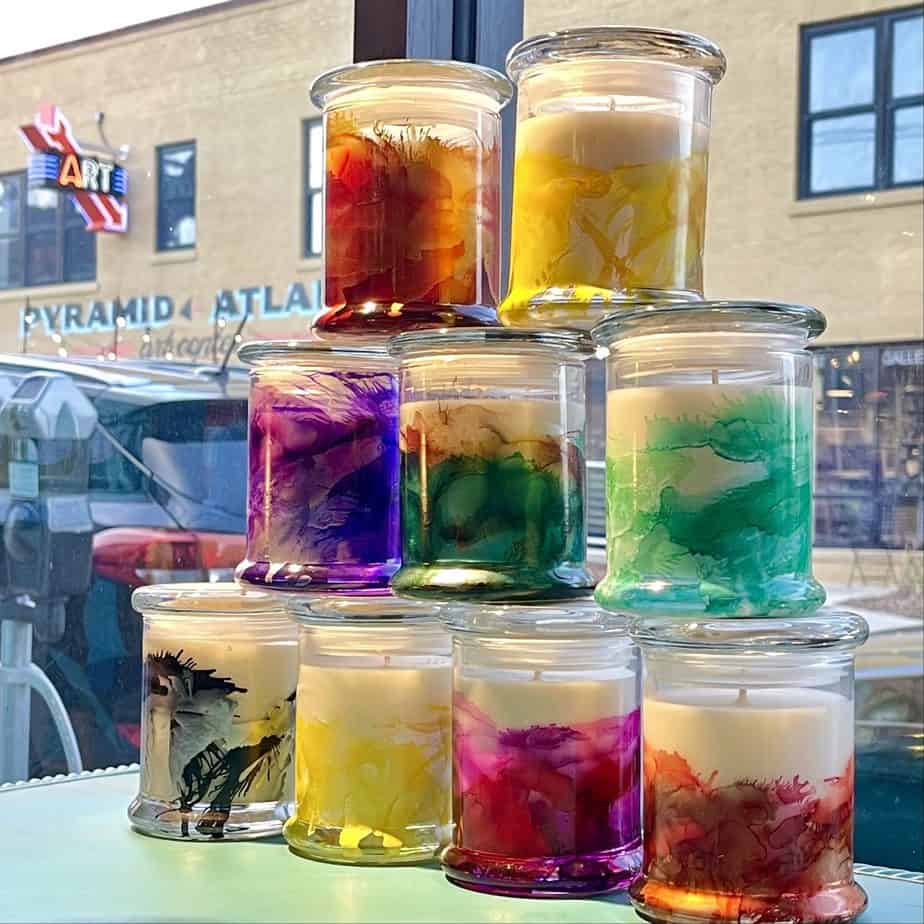 Soy Candles
Some of my favorite things